Depart with confidence
The quarantine has been waived!
Yes, of course I have heard about this, but we would like to make it official:

At last the quarantine that was initially planned for tourists from EU countries has been lifted!

There is no longer any obstacle standing between you and Bella Italia:

All you need to get into the country and avoid quarantine is a negative swab or a vaccination certificate.
The same applies to those who have already contracted Covid within the last six months. 

We are here awaiting you.
All you have to do is pack your suitcase and get going, destination THE SEA OF RICCIONE!

loading form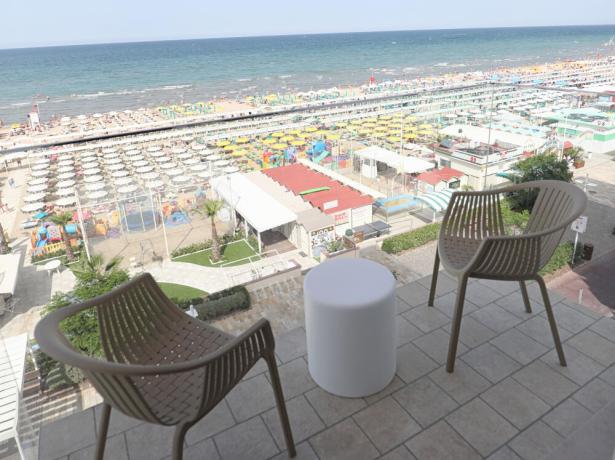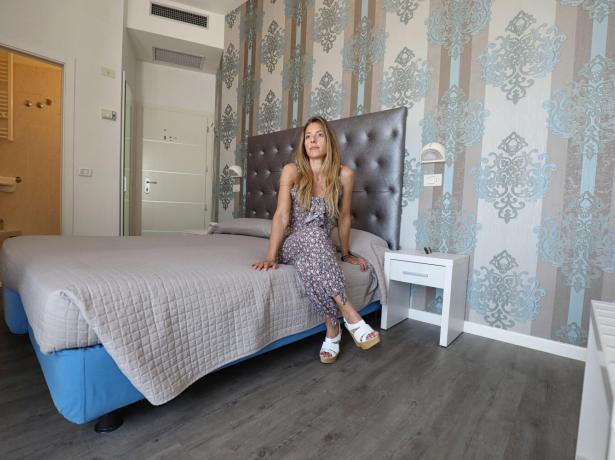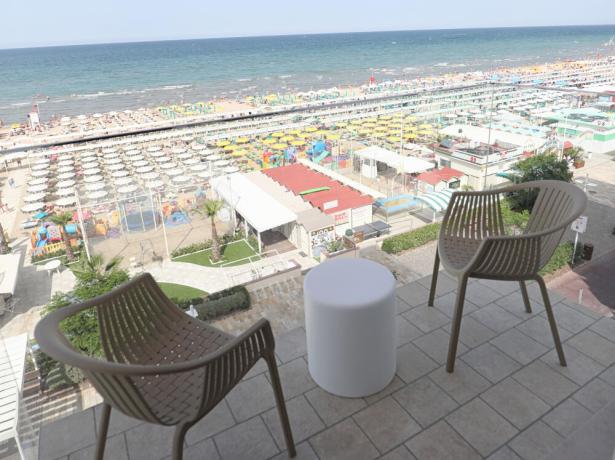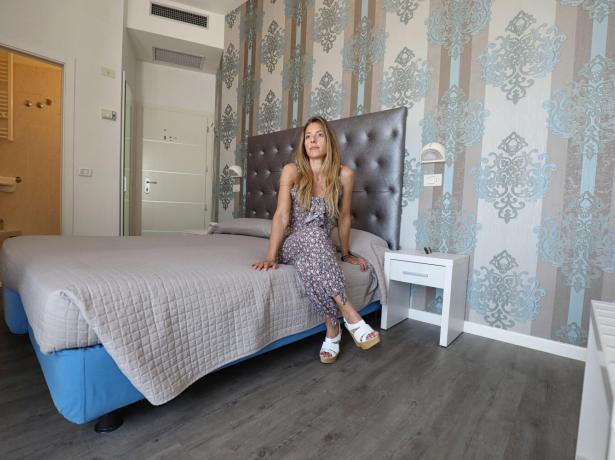 What our guests like
«I've spent years in Riccione in August, and this year I chose to stay at the Daniel's hotel. I was very happy, breakfast with various choice...»
Simone Mauri
«Every request fulfilled in a very short time. Having a small dog that stayed in the room during our absence, the staff on the floor took car...»
Pregioro